WE MOVED !

OUR NEW MULTI-ROOM TRAINING LOCATION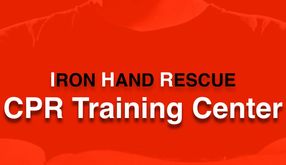 1625 John F. Kennedy Blvd
North Bergen, NJ. 07047
​Between: 16th and 17th Street

FREE PARKING UPON AVAILABILITY


---
THIS LOCATION IS A SATELITE OFFICE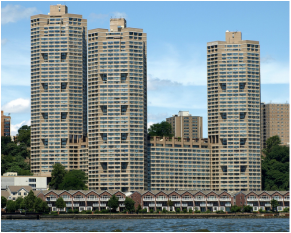 ​The Galaxy Towers Condominium
7000 Boulevard East
​Lower Plaza Mall M-16
Guttenberg, NJ. 07093

​
---
TO SCHEDULE A CLASS PLEASE REGISTER ONLINE, OR CONTACT US.
Please Call / Llama
(201) 751 - 4441 OFFICE
(201) 751 - 4442 FAX
(929) 371 - 6161 CALL / TEXT
Ralph@ironhandrescue.com
​Wanda@ironhandrescue.com
ironhandrescue@gmail.com