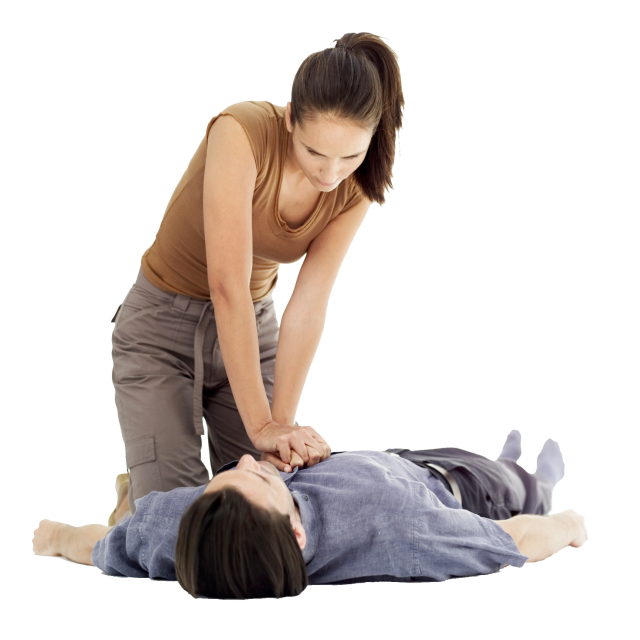 BASIC FIRST AID - CPR- AED Workshop Review
SKU:
$15.00
$15.00
Unavailable
An online CDA workshop that will allow you to earn four (4) CEU workshop annual credits. NO MEMBERSHIP REQUIRED. All you need is a:
computer or device with an internet connection.
an email address
an active PINJ Registry ID Number / card
an a personal credit or debit card for payment
We have all taken a CPR AED and Basic FIRST AID course. In fact we need to renew our certifications every two (2) years. And we cannot work in a Daycare or provide In Home Family Childcare without this. But do we really remember everything we learned in that long four (4) hour class.

Todos hemos tomado un curso de RCP DEA (CPR AED) y Primeros Auxilios Básicos . De hecho necesitamos renovar nuestras certificaciones cada dos (2) años . Y no podemos trabajar en una guardería o brindar Inicio Familia Cuidado de los niños sin este . Pero, ¿realmente recordamos todo lo que aprendimos en esa larga hora de clase de cuatro (4) .