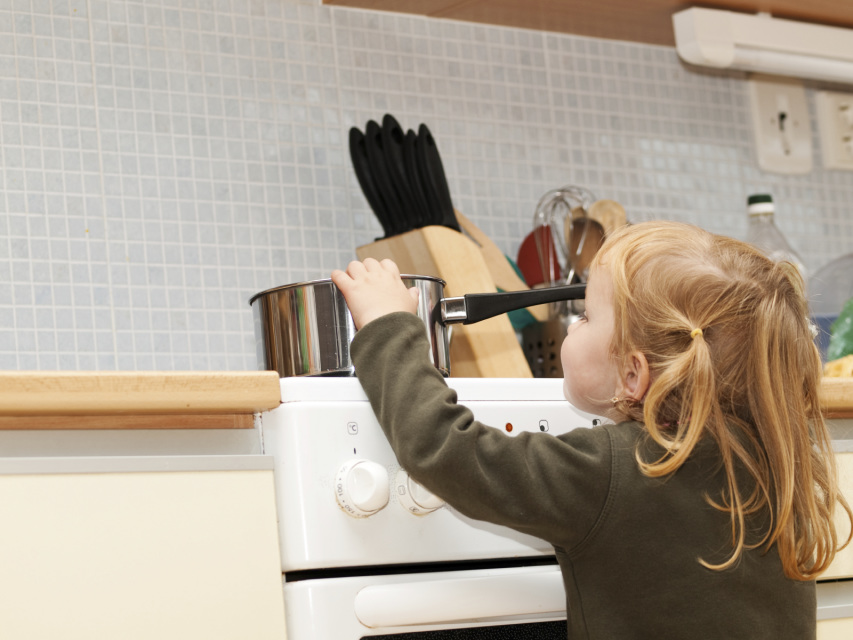 CHILD SAFETY & BABYSITTING Online Workshop
SKU:
$15.00
$15.00
Unavailable
An online CDA workshop that will allow you to earn four (4) CEU workshop annual credits. NO MEMBERSHIP REQUIRED. All you need is a:
computer or device with an internet connection.
an email address
an active PINJ Registry ID Number / card
an a personal credit or debit card for payment
We think we know how to baby-sit? Well the truth is that it is not so easy when you are looking after 1 or 20 kids at once. And we always see whats in front of us. But we never really get down low to the child's EYE LEVEL. We can help you be in their world during that time.

Creemos que sabemos cómo cuidar los niños ? Bueno, la verdad es que no es tan fácil cuando usted está cuidando para 1 ó 20 niños a la vez. Y siempre vemos cuál está delante de nosotros . Pero nosotros nunca vemos lo que el mundo es como a través de los ojos de un niño. Podemos ayudarle a entender un mundo del niño.